Brooksville, FL, December 13, 2019 – ESCO, a leading worldwide manufacturer and supplier of tire changing tools and accessories, announces the redevelopment to the handle on bestselling 3-ton trolley jack. After lengthy evaluation, testing and research, ESCO is pleased to offer a redesigned 3-ton jack with a modified "T" handle on the Pro Series Trolley Jack Model 90521. The original Pro Series Trolley Jack was previously equipped with a plastic composite "T" handle, prone to failure with vigorous shop application. Making for a sturdier unit, more capable of handling the wear of daily use, the new "T" handles promote less cost and downtime for the end-user.
The newly redesigned "T" handle boasts a robust and sturdy welded steel construction and rubber hand grips for comfort. This handle modification allows better leverage and handling while manipulating the jack during the process of lifting and lowering a vehicle. Most importantly, the reengineered handles will eliminate the need for replacement parts, hence, reducing the overall cost to the customer over the lifetime of the trolley jack.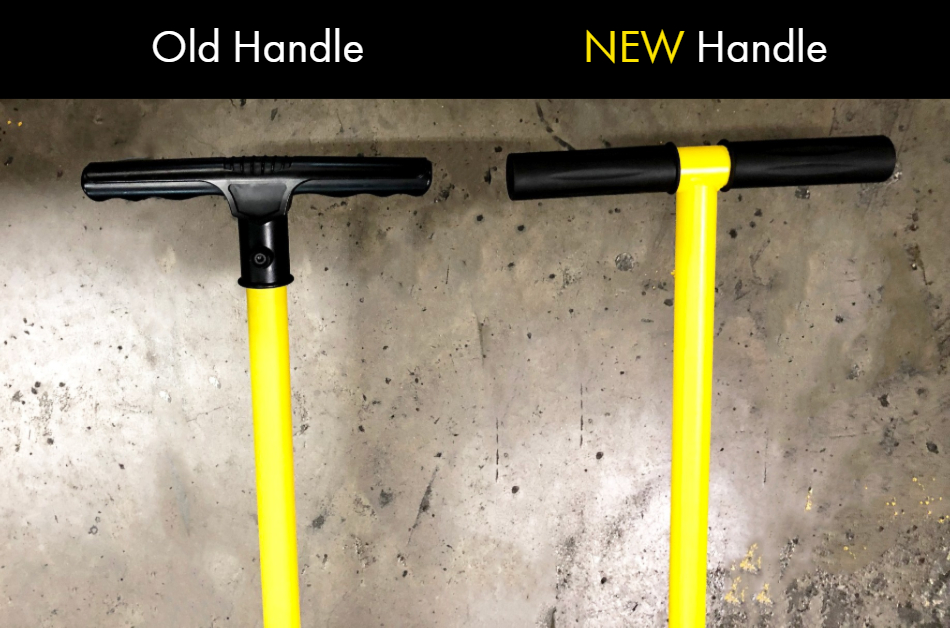 "We value feedback from our customers and set out to further improve this product after thickening the screw sleeve and plastic on the trolley jack handles last year," commented ESCO Marketing Director Christopher Manfre. "A handle may appear as a minor feature on a jack; however, we believe this product development serves as a representation of ESCO's dedication to the industry and our main objective to uphold the quality we believe the tire service market deserves."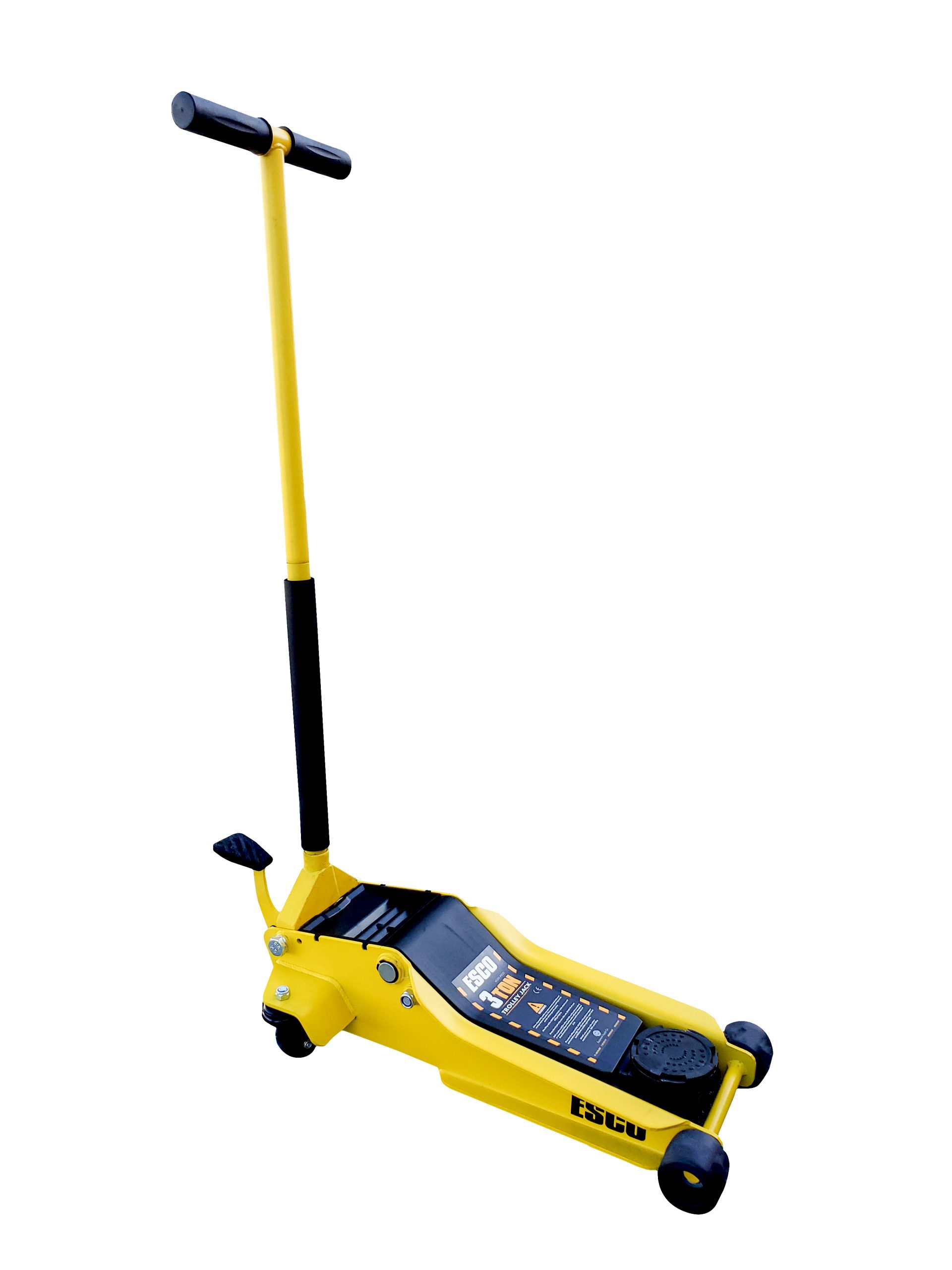 These changes have been made effective immediately and are available in current stock.
For over 35 years, ESCO has been a world leader in quality hydraulic tire changing tools and accessories for the Commercial Truck, OTR, Mining, Automotive, and Agricultural Market. ESCO produces tire service and handling products ranging from: heavy-duty bead breakers; hydraulic rams; air hydraulic pumps; heavy duty jacks and stands; tire demounting and mounting tools; tire wheel dollies, torque wrenches, and many other quality tire service equipment to better aid in safely and efficiently servicing tire/wheels.
For any further questions regarding the new Pro Series Trolley Jack or any other products available from ESCO please contact an ESCO Sales or Customer Service Representative at Toll-Free 1-800-352-9852 or Directly at 352-754-1117. For more information about these jack visit www.esco.net or email info@esco.net.