Pro Series 3 Ton Trolley Jack
Photos
The ESCO Trolley Jack [Model #90521] designed for Professional and DIY use, is a double pump, professional lifting jack designed for the lifting of automotive and medium sizes trucks and vans. Features unique "Lift & Twist" controlled lowering of jack and foot pedal for much faster raising up the vehicle. Jack also include build in "Tools & Parts Tray" for convenience when working on vehicle.
Uniquely Designed "Lift & Twist" Lowering System
Super Low Profile – 3.75″ |

95mm 

Minimum Height
Double Pump – Lowers Load Safely With Precision And Control
Heavy Duty Nylon Wheels – Designed To Withstand Constant Use and Will NOT Damage Shop Floors
"Quick Lift" Pedal Raises Jack Quickly Without Pumping
Padded Handle For Protecting Vehicle Finish From Damage While Jack In Use
ASME Certified Jack
Lifting Capacity: 3 Tons | 6,000 lbs.
Min. Height: 3.75″ | 95mm
Max. Height: 19.69″ | 500mm
Weight: 90 lbs. | 40.5 kg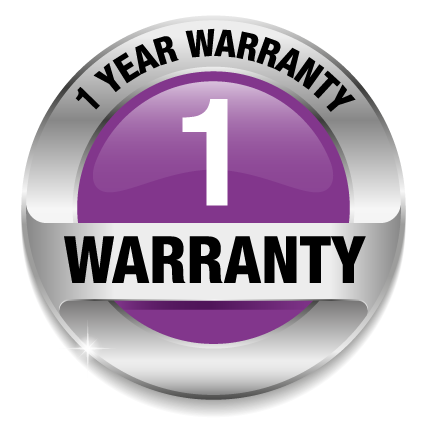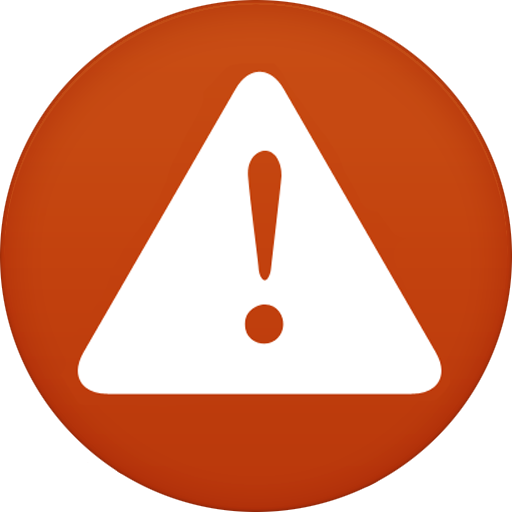 WARNING: This product contains chemicals known to the State of California to cause cancer or birth defects and/or other reproductive harm.
Photos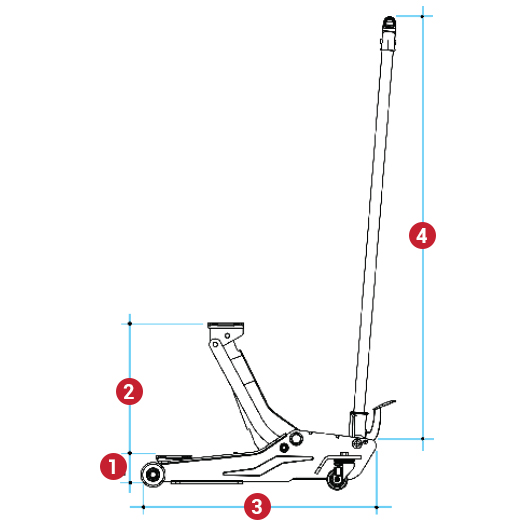 Min. Height: 3.75" [

95Mm

]
Max. Height: 19.69" [

500mm

]
Jack Length: 28.35" [

720mm

]
Handle Length: 47.25" [

1200mm

]