"Combi" Hydraulic Tire Bead Breaker
Photos
The ESCO Professional Bead Breaker Series have become a staple in the tire service industry for well over 30 years. ESCO provides a wide range of bead breakers that can handle rim sizes from the smallest to the largest of application.
Works on single, two and three-piece truck tires/rims
Breaks beads in seconds using 13.8 tons of force
"Combi" Bead Breaker will not work on five-piece Earthmover giant wheel/rim, Model #10100 or Model #10105 is required
Weight: 36 lbs. | 16 kg
  Rim Applications:



  Available Kits:
*Must Register Product to Qualify for 3-Year Warranty Extension.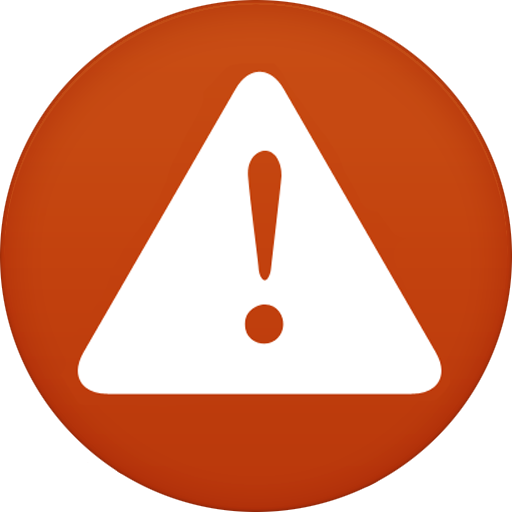 WARNING: This product contains chemicals known to the State of California to cause cancer or birth defects and/or other reproductive harm.
Photos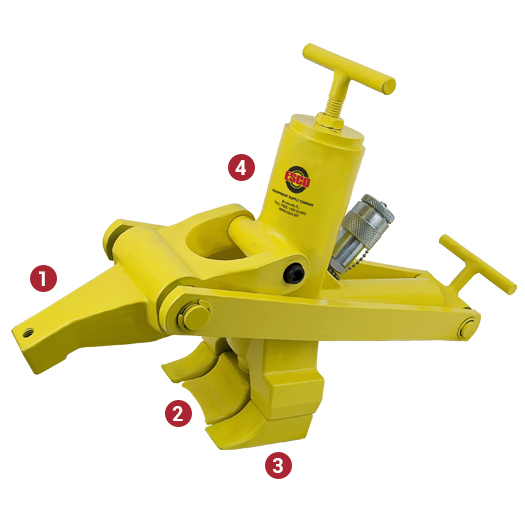 Clamping Jaw
Redesigned Replaceable Pushing Foot
Replaceable Teeth
13.8 Tons of Bead Breaking Force - 3.75" [

95mm

] Stroke