Maxi Bead Breaker
Photos
The ESCO Professional Bead Breaker Series have become a staple in the tire service industry for well over 30 years. ESCO provides a wide range of bead breakers that can handle rim sizes from the smallest to the largest of application.
Works on ALL 3-piece wheels with extended flange that have replaced the older 5-piece wheels
Designed to work on front or back of the wheel with no attachments or accessories
Clamps easily to the wheel
Longer feet and claw than the "Combi" Bead Breaker Model #10101
No setup time
Weight: 38 lbs. | 17kg

  Rim Applications:

  Available Kits:
*Must Register Product to Qualify for 3-Year Warranty Extension.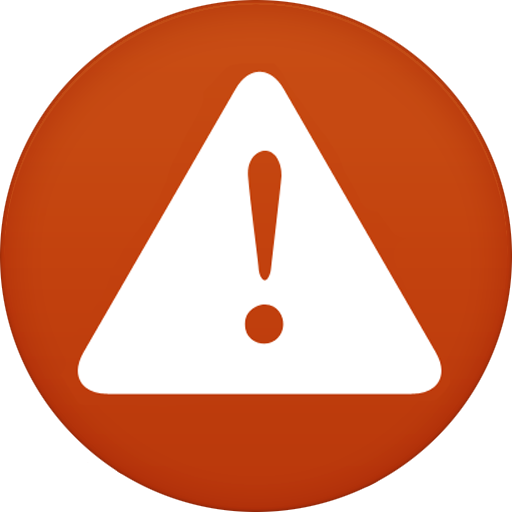 WARNING: This product contains chemicals known to the State of California to cause cancer or birth defects and/or other reproductive harm.
Photos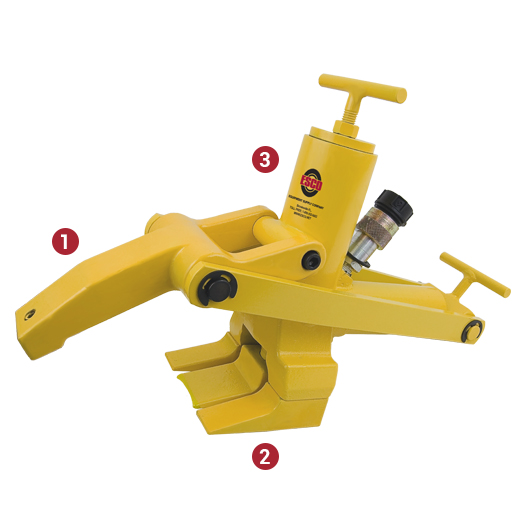 Extended Jaw for Deep Dished Style Wheels
Replaceable Teeth 1.25" longer than standard Model #10101
13.8 Tons of Bead Breaking Force