Liquid Truck Tire Balancer
Photos
Tires will run 16% cooler and save on fuel mileage and retreadability.
Fluid dynamically balances tires
Eliminates need for weights
Keeps bead area flexible
Extends life of tires
Eco-Friendly and does not freeze
Click Here To View MSDS Sheet

Size: 32 oz. Bottle
Case Quantity: 12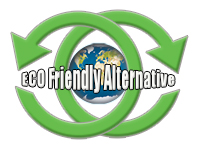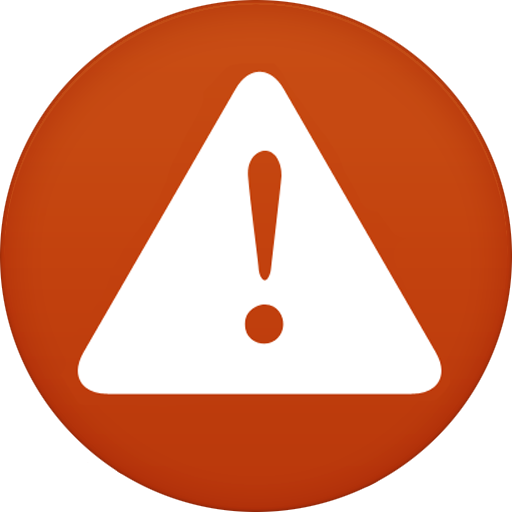 WARNING: This product contains chemicals known to the State of California to cause cancer or birth defects and/or other reproductive harm.
Photos