Giant Tire/Earthmover Bead Breaker
Photos
The ESCO Professional Bead Breaker Series have become a staple in the tire service industry for well over 30 years. ESCO provides a wide range of bead breakers that can handle rim sizes from the smallest to the largest of application.

Use on 5-piece rims 25" to 51" with pry bar/bead loosing pockets. Ram will break the toughest of beads. Use with 10,000 PSI Hydraulic Pump.

Weight: 31 lbs | 14 kg

  Rim Applications:

  Available Kits & Accessories:
*Must Register Product to Qualify for 3-Year Warranty Extension.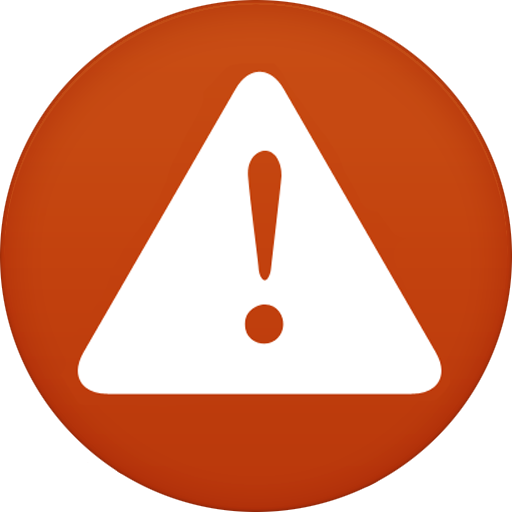 WARNING: This product contains chemicals known to the State of California to cause cancer or birth defects and/or other reproductive harm.
Photos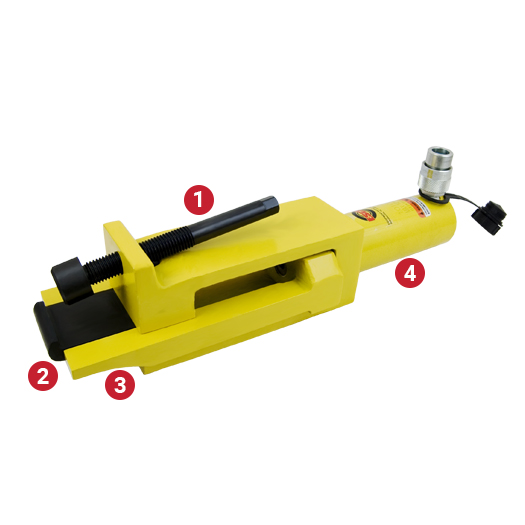 Alignment Screw
Jaw/Hook
Clevis Support
13.8 Tons of Bead Breaking Force, 4" [

102mm

] Stroke.