Yellow Jackit 20 Ton Air Hydraulic Bottle Jack
Photos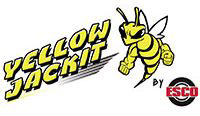 The Yellow Jackit Line of Air Hydraulic Lifting Equipment is designed with the heavy duty tire service market in mind. With lifting capacities from 20 Ton and up to 50 Tons, There is a Jack that will fit any service technician's needs. Each jack designed uniquely for specific application including: Commercial truck, Bus, Tractor & Farm Equipment, and much more.
Shorter Bottle Jack for low profile application
Base and cylinder are welded for increased strength and to eliminate leaks
Air operation lift up to 20 tons
Chromed ram for added rust resistance
Extension screw gives added height when necessary
Lifting Capacity: 20 Ton
Min. Height: 5.83″ | 148mm
Max. Height: 10.25″ | 260mm
Weight: 21 lb. | 9.5 kg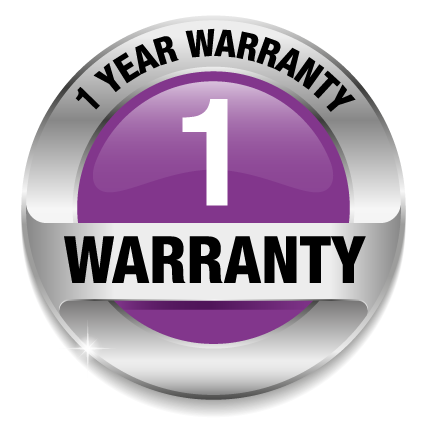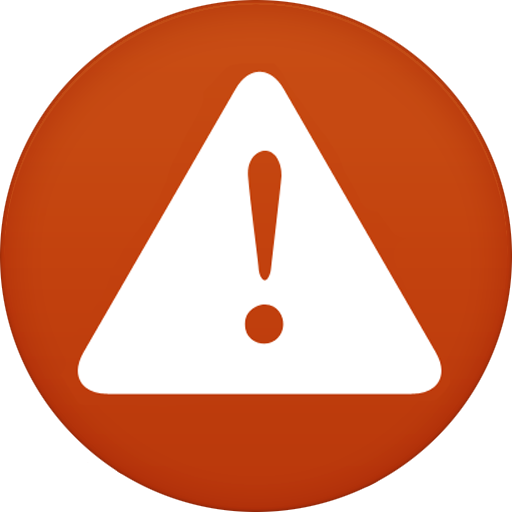 WARNING: This product contains chemicals known to the State of California to cause cancer or birth defects and/or other reproductive harm.
Photos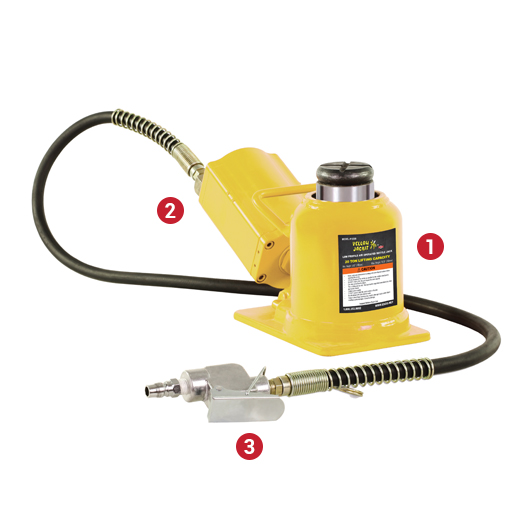 Shorter Bottle For Low Profile Application
Chromed ram for added rust resistance
Hose Assembly