WHEEL+AID 55 GALLON DRUM
WHEEL+AID Rust Eliminator & Lubricant is a specially formulated, Non-fiber, light viscosity fluid that offers exceptional tire and rim protection when added to the tire air chamber. Recognized by the Environmental Protection Agency [EPA] in the United States.
Lubricates for quick tire removal and perfect bead seat when mounting tires
Eliminates rust inside the wheel, o-ring, and bead area
Tires run 7.5% cooler, extending tire tread life
Increases casing retreadability by helping to control oxidation and brittleness
Helps maintain air pressure by keeping the bead area conditioned and pliable
Rethread shop friendly – 100% NON-FLAMMABLE
Size: 55 Gallons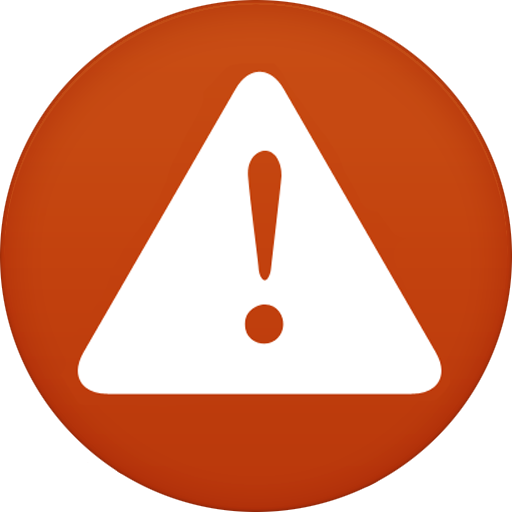 WARNING: This product contains chemicals known to the State of California to cause cancer or birth defects and/or other reproductive harm.