TIA Commercial Service Training Program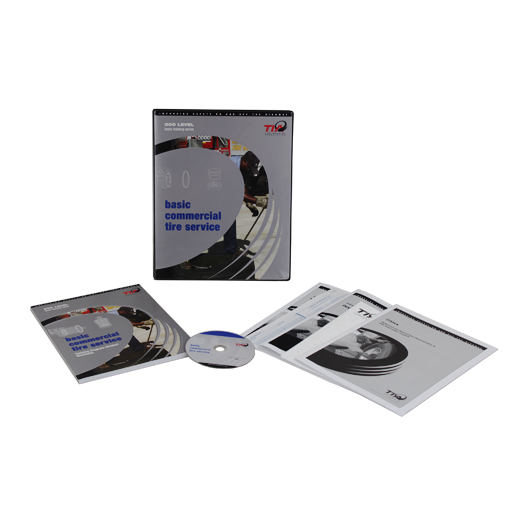 Photos
BASIC COMMERCIAL TIRE SERVICE

Companies that wish to provide OSHA compliance training for new hires and experienced technicians using an in-house program without certification can participate in the Basic CTS Program (200 Level). This is a 4-hour video/workbook training program that can be conducted by a company-designated instructor. The instructor uses the TIA's Instructor Guide to lead the class through the videos and Student Workbooks that use lesson plans and module quizzes.

Following the training, the students complete a 50-question Final Exam. The last page of the Student Workbook contains the OSHA Skills Demonstration Form, which must be sent into TIA with the Final Exam answer sheet. Those who successfully pass earn a TIA Certificate of Completion.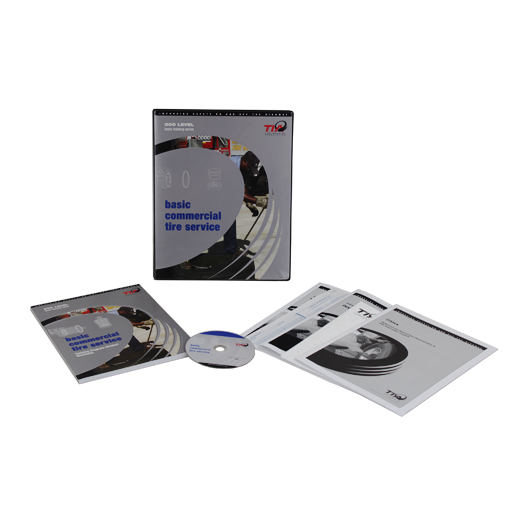 Photos