Giant Tire Bead Breaker
Photos
The ESCO Professional Bead Breaker Series have become a staple in the tire service industry for well over 30 years. ESCO provides a wide range of bead breakers that can handle rim sizes from the smallest to the largest of application.
Smaller, more compact design fits on the backside of most wheels
Use only on 5-piece rims 25″ and 29″ Earthmover tire/wheel with pry bar/bead loosening pocket
2″ Stroke | 

55 mm

10 ton hydraulic ram easily breaks most beads
Used with 10,000 psi air/hydraulic pump
Weight: 24 lbs. | 11 kg

  Rim Applications:

  Available Kits:
*Must Register Product to Qualify for 3-Year Warranty Extension.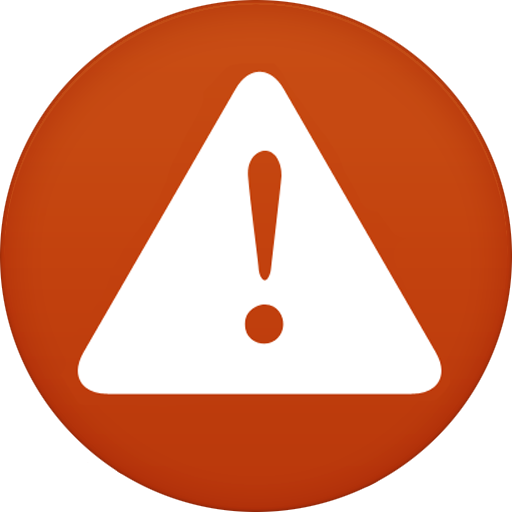 WARNING: This product contains chemicals known to the State of California to cause cancer or birth defects and/or other reproductive harm.
Photos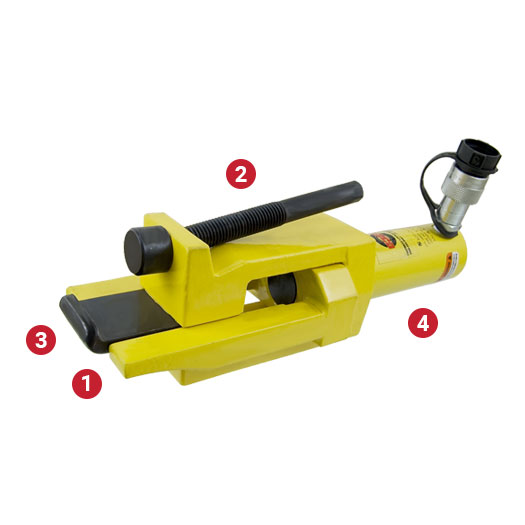 Clevis Support
Alignment Screw
Jaw/Hook
10 Tons of Bead Breaking Force, 2" Stroke | 

51 mm