Products By Industry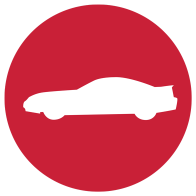 High Performance Jack Stands, Compac Jacks, Save-a-Stud, Hand Tools, Tuffbar, Tire Balancing Compound, Tire Spreaders, and more...
HD Trucking
Tire Bead Breakers, Air Hydraulic Pumps, Slide Hammer Bead Breaker, Tire Lube, Bead Seater, Tire Demounting/Mounting Tools, Torque Tools, Balancing Compounds, HD Jack Stands & Jacks, and more...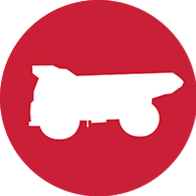 Mining
Tire Bead Breakers, Air Hydraulic Pumps, Hydraulic Pumps, Hydraulic Cylinders and Rams, Torque Tools, Tire Lube, HD Jacks, Tire Safety Cages, and more...
OTR
Tire Bead Breakers, Air Hydraulic Pumps, Tire Demount Tools, Hydraulic Cylinders & Rams, Tire Handlers, HD Jacks & Jack Stands, O-Ring Installation & O-Rings, Tire Lube, and more...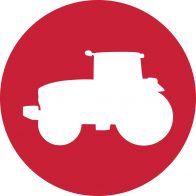 Agricultural
Tire Bead Breakers, Cylinders & Rams Hydraulic Pumps, Jacks & Support Stands, Tire Demounting Tools, Transfer Pumps, and more...

Tire Service Equipment Experts
ESCO is a world leader in the manufacturing of quality tire service equipment for automotive, agricultural, truck, OTR, and mining. We provide heavy duty bead breakers, hydraulic rams, air hydraulic pumps, heavy duty jacks and stands, the "Easy Way" Truck Tire Demounting system, truck wheel dollies, torque wrenches, and other quality tire servicing equipment.
ESCO has an in-house hydraulic repair facility where we feature our 24-hour Turnaround Hydraulic Tool Repair Program. ESCO is known in the industry as the "Expert" in servicing single and multi-piece rims. With over 25 years of experience, we have the Proper Tools to Keep All of Your Equipment Moving.